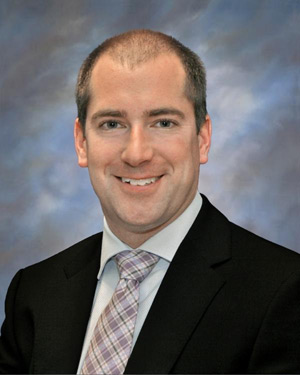 The Rotary Club of Newcastle has announced that the Scott Knowles Memorial Hockey Pool is set to go for the 2018-2019 NHL season.
The entry fees are: $20 for one, $50 for three, and $100 for seven.
First prize is $1500. Second prize pays $750. Third prize will receive $375. Fourth place gets $150. Fifth will win $75. Sixth through tenth place winners will receive $20 each. Random draw at the end of each month October – March for $100 from all entries.
Deadline to enter is October 17, 2018; 8:00 pm.
Click here for more information and to download your entry form.
Challenge your friends today! All proceeds will be used in Rotary community projects!